Haley Hatch Freeman is an inspiring professional speaker. From women's conference's to schools Haley shares her unique story and leaves vital lessons about self-worth, true beauty, how to create a healthy relationship with food and more.
• Learn more about Haley's events here.
• Read more about Haley here.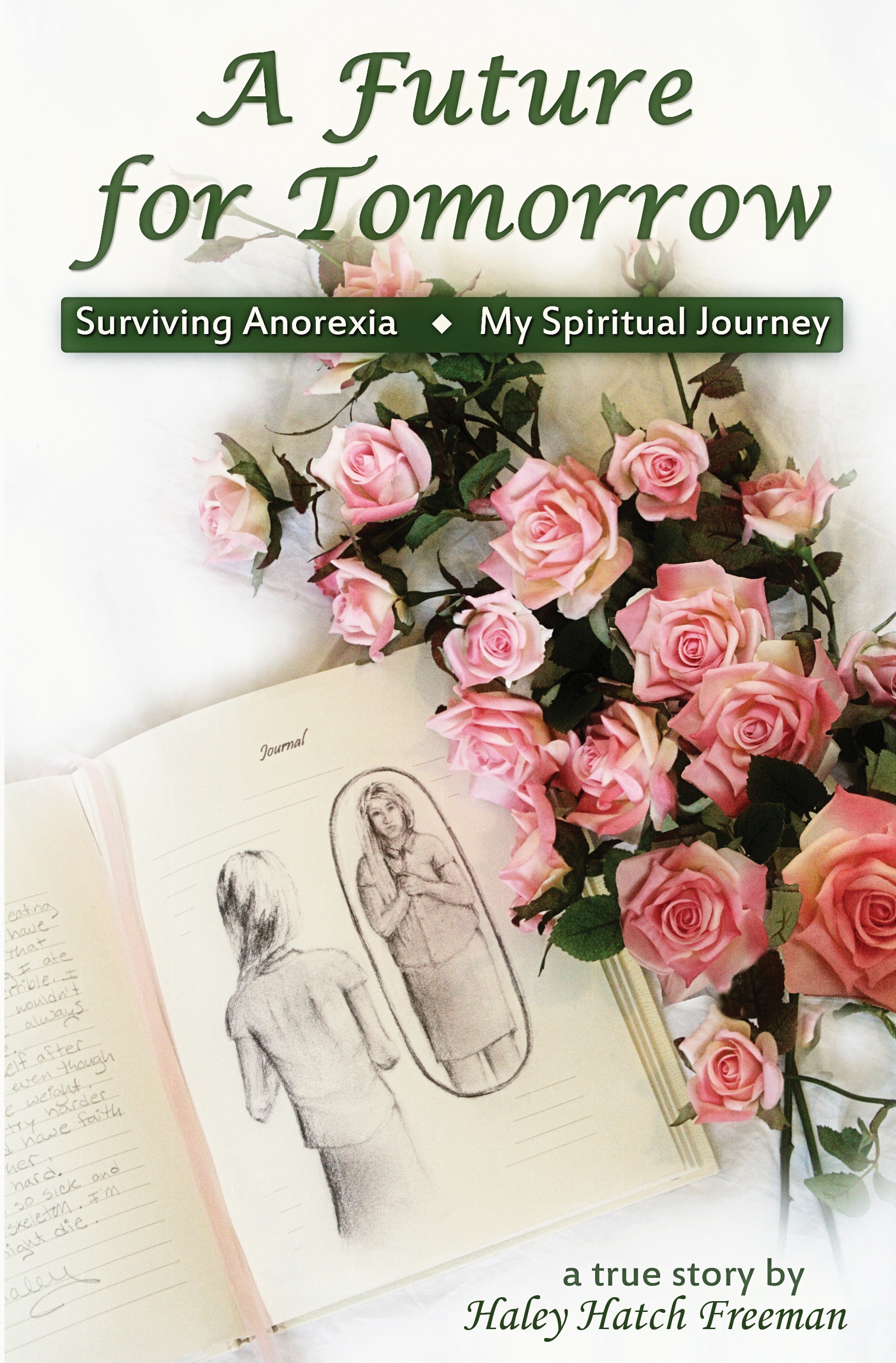 A Future for Tomorrow
2nd Edition

LDS Non-fiction Book
Written By:
Haley Hatch Freeman
From Head to Tummy
Written By:
Haley Hatch Freeman
Reviews
A Future for Tomorrow:
Beautiful! I was left breathless.
-- Kelly, Eagle Mountain, Utah
Haley's story offers insight and hope to families impacted by this illness.
--Shawn Edginton, PH.D. Psychologist
It is so inspiring for anyone to read! Even if you or no one you know has an eating disorder. It is a book of endurance, faith, hope, courage, parental unconditional love, knowledge of the life after death, and a renewal of life. . .a miracle!
--Kristen, Pasco, Washington
I am so happy that Haley has written her experience, the world needs her. She has a gift of written word.
-- Glory, Evanston, Wyoming